Syndi Szabo - Lead Vocals
Syndi's love of performing began at the ripe old age of 12 when she was cast in her first community theater play. Since then, she's appeared in theatre productions all over NJ and NY and was cast in two commercials. At 4'11 ¼, Syndi has always gravitated to the voices of powerful singers like Janis Joplin, Pat Benatar, Chris Cornell, and Robert Plant. She recently was a lead/back-up singer for the NJ cover bands, "The Wayside" and "Me and The Other Three". She enjoys using her vocals not only through singing, but also for voicing several characters in animated projects from around the globe. Syndi was recently cast as the voice of "Baira" in the animated television series, Yu-Gi-Oh.
A true born and bred Jersey girl who still to this day has never pumped her own gas! Syndi currently resides in Parlin, NJ with her husband Mark and their nut ball cats!
Ron Michael - Lead Guitar/Vocals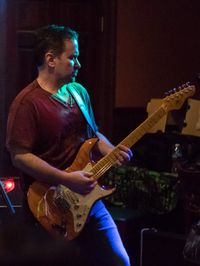 Carl Kinahan - Keyboards/Guitar/Vocals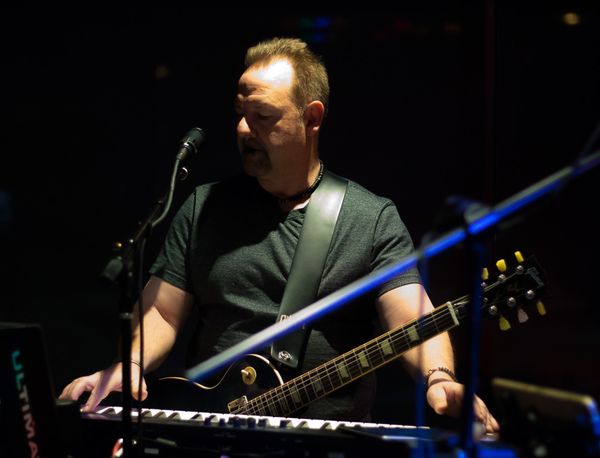 Joe Ward - Drums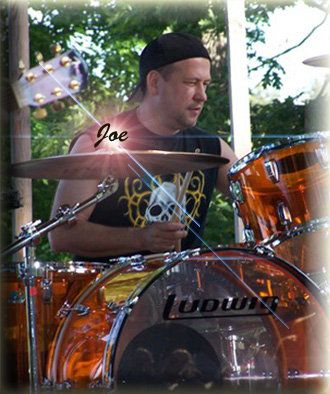 Tony Calzaretta